Expert Physiotherapy in Essex.
All our Clinics are now open for face to face and virtual consultations.
AT FARRELL PHYSIOTHERAPY IN ESSEX YOUR WELL-BEING AND CARE ARE AT THE FOREFRONT OF OUR TREATMENTS.
Conveniently based across two locations, our highly experienced team of physiotherapists treat all manner of aches, pains, strains and injuries from sporting to non-sporting in origin.
If you'd like to discuss any of our services, treatments or your condition please get in touch with us by clicking below!
We offer a wide range of treatments from sports & rehabiliation to workplace health assessments & much more,
If you're unsure of which treatment is right for you, please contact us and one of our team will be happy to help!
We are experienced in treating a number of locations throughout the body from head to toe
Our treatments are often tailored to fit your specific needs, condition or injury, using a cross disciplinary approach to provide you with the most effective treatment for you across the following areas:
If you have any questions about treatment options for your injury or condition, please don't hesitate to contact us by clicking the button below!
Our Expert Physiotherapists in Witham and Chelmsford specialise in providing the latest treatments and techniques in order to get you pain free as soon as possible, cure the cause of your pain and help you to return to pre-injury levels of activity.
Furthermore, we'll also give you a bespoke exercise and rehabilitation program, and advise you on how to prevent re-injury and remain pain free.
Get in touch with us now on 01245 830280 or 07980 898212 or click below to book online!
Same day and emergency appointments available most of the time.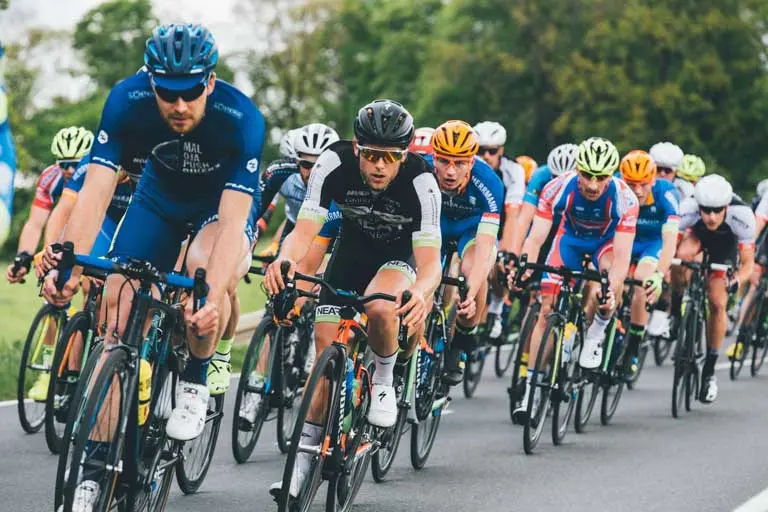 ,,
Farrell physiotherapy are brilliant. I would definitely recommend them. All staff are very friendly. I was very impressed with Mr Ben Farrell because he made sure he explained everything very carefully and checked I understood what he meant. He explained why I felt the pains that I had following a car accident. He explained what needed to be done to help ease those pains and gave me some very helpful exercises to work on problem areas. He used pressure points to assist in easing and made me very conscious of what I needed to do. If I ever need a physiotherapist again I will definitely try him first.
– J. Bates 
,,
I recently injured my Achilles Tendon and I was able to get immediate treatment from a very enthusiastic physiotherapist at 'Farrell Physiotherapy'.  I then had further regular treatment from Ben and continued with the follow-up exercises he gave me to do at home.  I found Ben's enthusiasm contagious and with the treatment and advice he gave me I have been able to get back to regular activity.  I have been able to play 18 holes of competitive golf 4 days consecutively with there being no issues.
,,
I was referred to Ben after a road traffic accident for pain in my neck. The service I received was excellent. He not only treated my neck pain but also helped me to correct my bad posture which was not aiding my recovery.
Ben is extremely friendly and gives a very professional service and I can't thank him enough for resolving the problem. I would highly recommend him.
– Carol Joyce
,,
I received excellent treatment for a foot and knee complaint that I thought would need an operation. It was very debilitating. However, after my course of physiotherapy sessions and continuation of exercises to do at home, I am now pain free and back to my normal exercise routine at the gym.
– C Dobinson
At Farrell Physiotherapy we work with some of the uk's top insurance companies to ensure you're covered.
We can accept payment from AXA (PPP), Bupa, PruHealth, simplyhealth and Standard Life, if you have any questions about alternative payment methods, please get in touch with us using the contact form at the bottom of the page and we'll get back to you asap!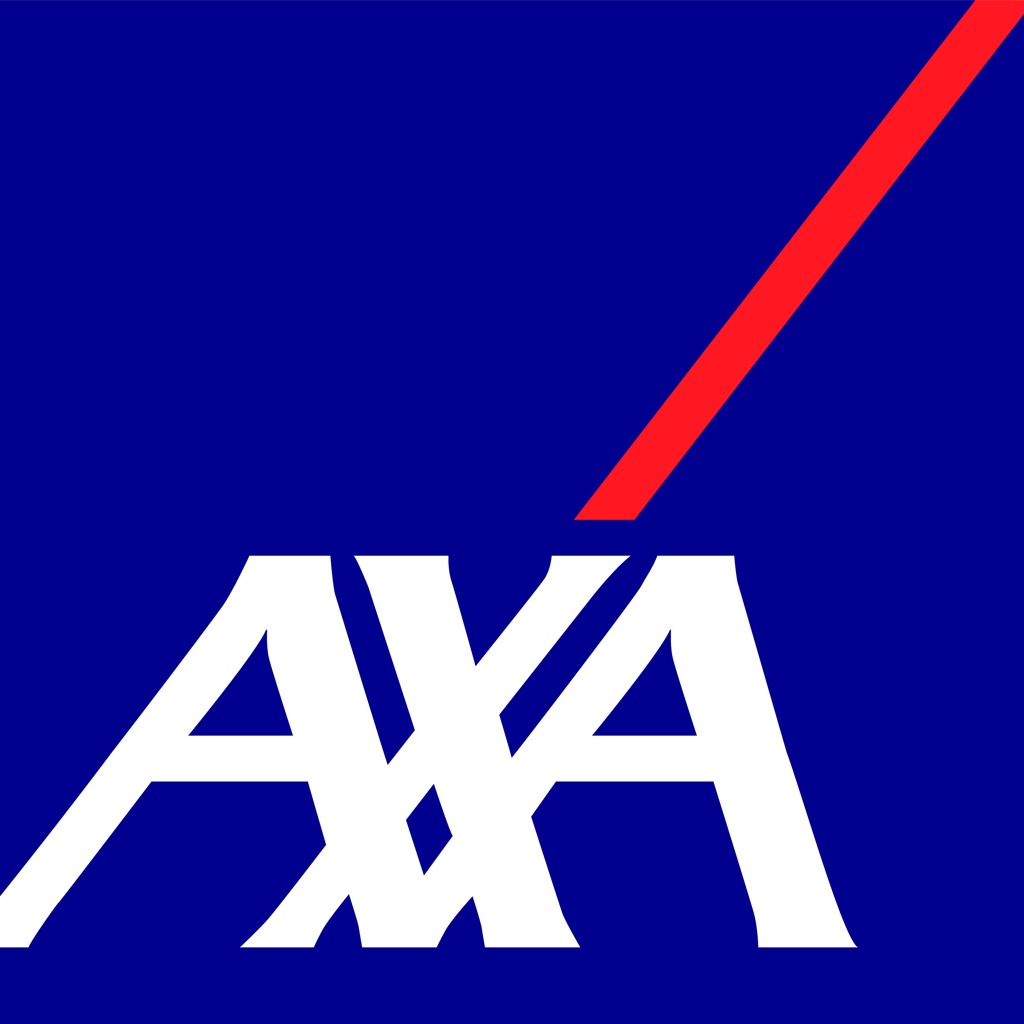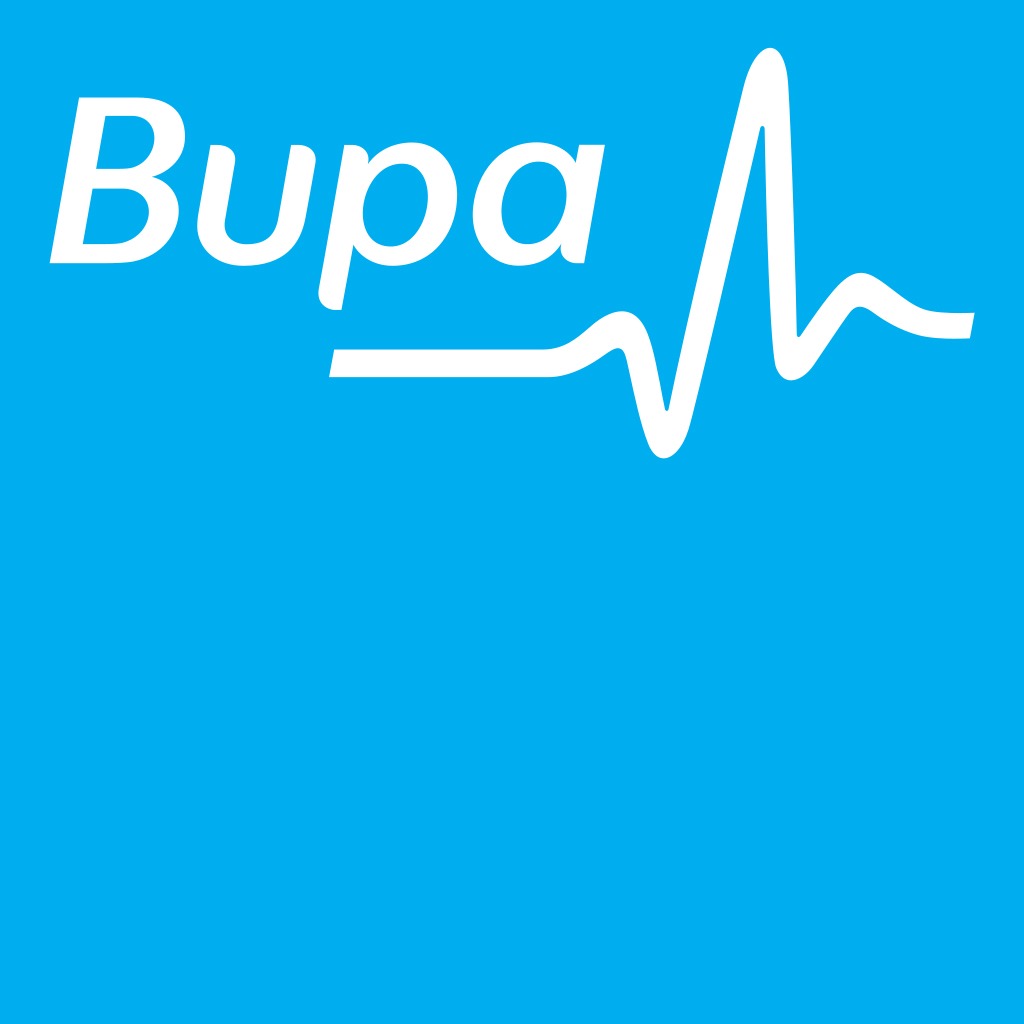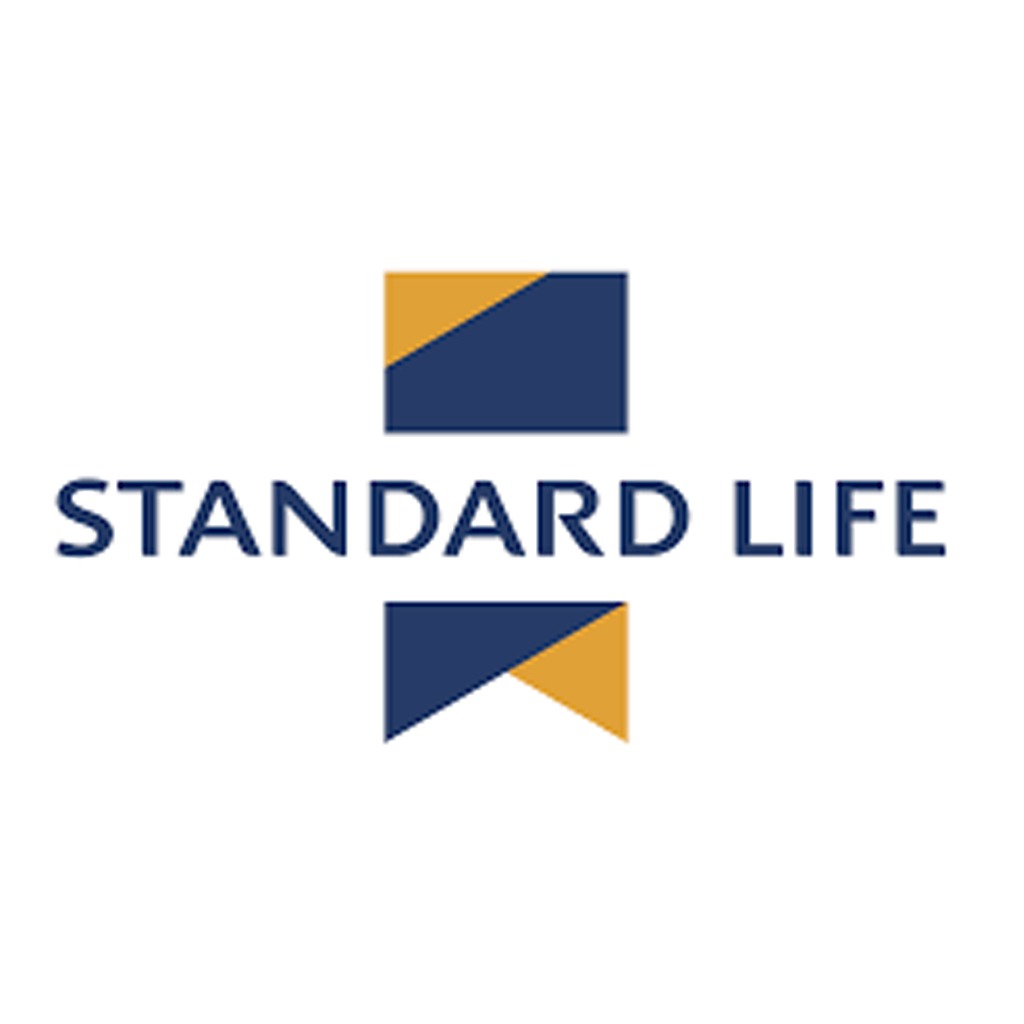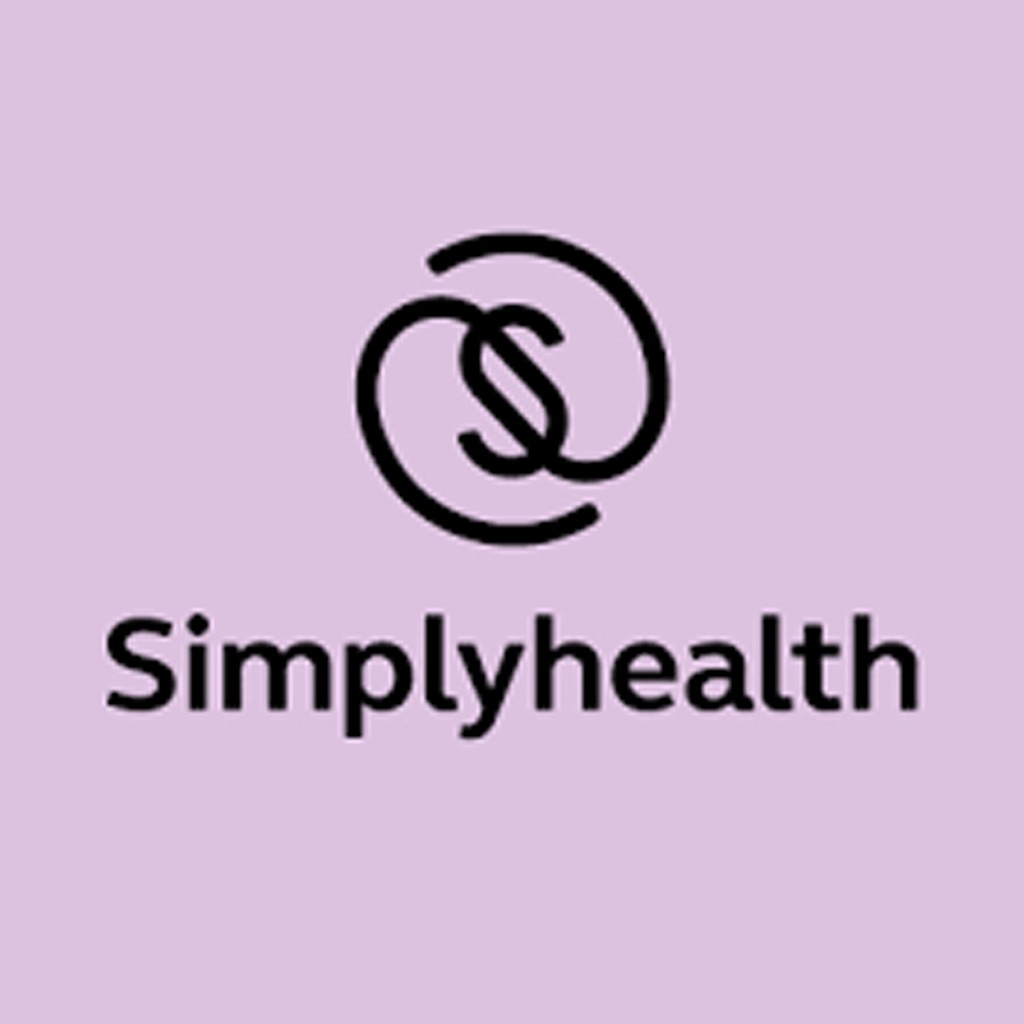 Opening Hours
Monday to Friday
6am to 9pm 
Saturdays
9am to 12pm
Same day & Emergency appointments available most times.

CHELMSFORD
Unit 2, The Old Coal Yard, Little Waltham Road, Broomfield, Chelmsford, CM1 7TG